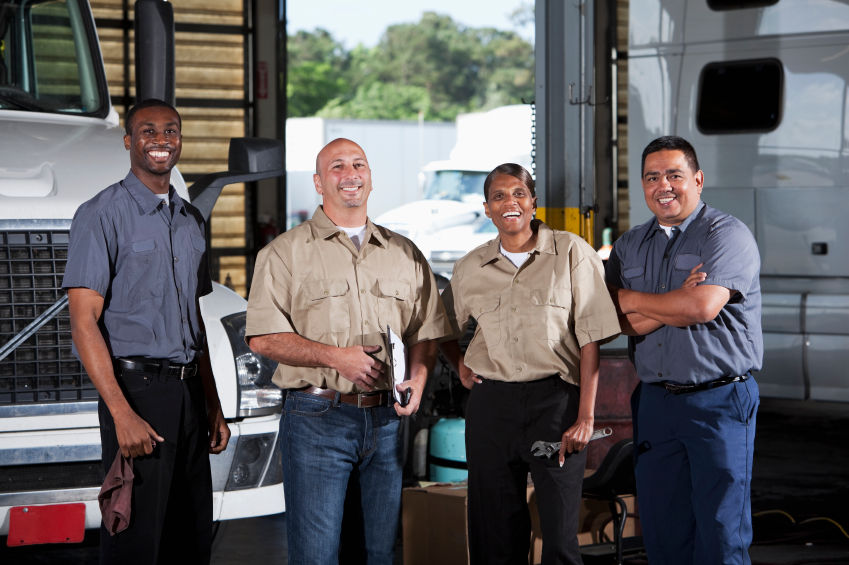 Drug and Breath Alcohol Exams
1) Pre-employment
2) Random
3) Reasonable Suspicion
4) Post-Accident
5) Follow-up
6) Return to Duty
Please contact us for the rates and fees associated with drug and alcohol screenings.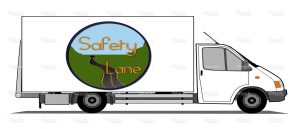 The exam costs $100 unless you have been to our office before. Active/retired military will be discounted $5 (proof necessary)
If you have no medical conditions and pass within normal limits for all the testing you may be able to leave with your Medical Examiner's Certificate good for two (2) years.
You must inform us of diabetes or high blood pressure (hypertension).
As medical examiners we are only interested in PUBLIC SAFETY and not your actual health issues. You need to know that we do not diagnose conditions or treat you in this office for any conditions.
You will be asked to supply the medical examiner with the name of every doctor that can verify your present care, can substantiate all prescription medications you are using, and your consistency in maintaining your care and going to your appointments.
You CANNOT be examined if you need to have a hearing aid or glasses to complete the hearing and vision portions and you do not have them with you.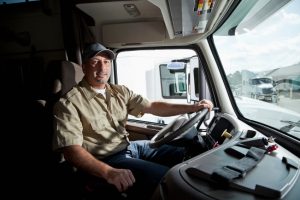 We are interested in your:
Heart issues
Cardiovascular system issues
Blood pressure
Nervous system issues
Muscular system
Lungs
Diabetes
Mental health issues
It is easy to contact us!!